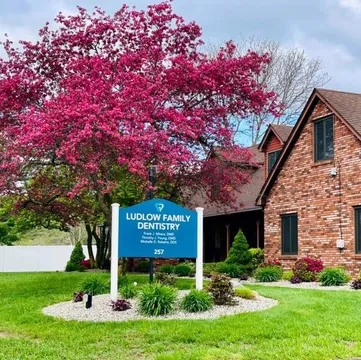 Frank J. Mitera, D.M.D., F.A.G.D.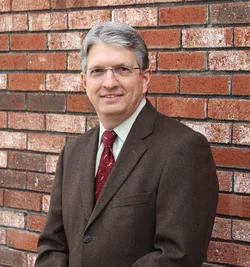 Dr. Mitera was born and raised locally and graduated from Chicopee High School. Prior to his professional education, he had served for five years with the United States Navy as a dental technician. Following active duty, he attended American International College, Springfield, MA, receiving a BS degree in Biology followed by his DMD degree from Tufts University School of Dental Medicine, Boston MA. During his professional studies and into his practice, Dr. Mitera continued his military career in both the Navy Reserve followed by the Connecticut Air National Guard where he retired with the rank of Major. He has been a partner in the practice for over 22 years. Dr. Mitera's memberships include the American Dental Association, Massachusetts Dental Society and the Valley District Dental Society where he serves on the education and fluoridation committee. In addition, he is an Academy of General Dentistry Fellow. Dr. Mitera is very knowledgeable of the latest dental techniques and procedures. Hobbies include canoeing and the great outdoors. His greatest enjoyment is personal time spent with his family. Dr. Mitera resides in Belchertown, MA with his wife of 27 years, as well as his three children.
Michelle Roberts, D.D.S.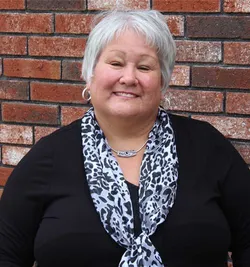 Dr. Roberts was raised locally in the Ludlow area. She then attended Cathedral High School where she developed interest in the field of science. Having a well-known College football coach as a dad, there was no question where she would attend college. After graduating from American International College with a BA degree in Biology, with honors, she then attended Northwestern University School of Dentistry, Chicago, IL, where she received her DDS degree. Having been a friend and patient in this office as a youngster, she felt right at home and was welcomed back to practice, but now as a dentist. She has practiced at this office for 30 years. Dr. Roberts' membership include the American Dental Association, the Massachusetts Dental Society and the Valley District Dental Society in which she serves on the Ethics Committee. Over the years, she has continued a high level of interest and enthusiasm for sports. When she is not in the office, she enjoys her hobbies of knitting, sewing and scrap booking. Dr. Roberts has been married to her husband for 28 years with three children.
Timothy J. Young, D.M.D.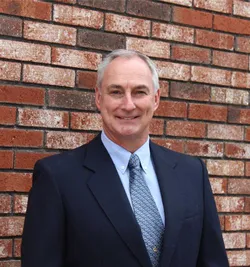 Dr. Young was born in Lawrence, MA and was raised in Portland, ME, where he graduated from Deering High School. He attended the University of Maine, Orono, majoring in Zoology. He chose to enter the dental field, attending Tufts University School of Dental Medicine in Boston. Dr. Young joined the Ludlow Family Dentistry in 2015 after practicing in Connecticut for 28 years. He furthered his dental education in endodontics (root canal treatments) and the latest dental technologies. He enjoys the challenges that dentistry presents in providing comprehensive, painless, and individualized dental treatment. Dr. Young is a member of The American Dental Association, The Connecticut Dental Association, The Hartford Dental society, The Massachusetts Dental Society and The Valley District Dental Society. Dr. Young has been married for 30 years to his wife and have three children. As well as spending time with family, he enjoys many outdoor activities such as running, hiking, skiing, and sailing.